Chris Patten's Masterclass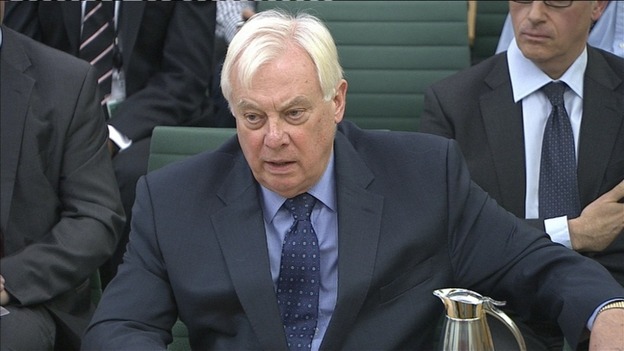 Lord Patten has been at the heart of the BBC storm over the past few weeks, but that doesn't mean he has somehow lost his touch to defend a difficult position, or that he is running scared when having to face a committee of limelight-hungry MPs. As he showed in a bravura performance yesterday when being questioned by the Culture, Media and Sport Select Committee.
Chris Patten is a Tory of the old school. A now unfashionable One Nation Tory of centrist outlook. He was, as he reminded the committee, the last Tory Chairman to preside over a Conservative election victory, back in 1992 (when the party fielded some frankly outstanding candidates in far flung constituencies like Warley East). He clearly wasn't going to allow himself to be boxed into a corner by such a political novice as the snappy Philip Davies. Mr. Davies doesn't much like the BBC, nor Lord Patten, whom he almost certainly regards as the sort of Tory the party is well rid of. But Mr. Davies, for all his persistent questioning, found he still had much to learn from his elders when it came to scoring points in a committee hearing.
Lord Patten maintained a deadpan, deliberate demeanor throughout, but that hardly took the acid out of many of his scathing responses to Mr. Davies' questioning. Possibly his best retort was to demand whether Mr. Davies wanted to know his toilet habits, after that forward MP had asked the BBC Chairman to provide a diary of his work for the BBC. But there were other gems from a seasoned politico still able to deliver an elegant, velvet gloved punch to an upstart tike. You can hear highlights - and they are definitely worthwhile - from the BBC's 'Today' programme
here
(scroll to 44.10 minutes in for the report). The Tories, meanwhile, should mourn the fact that they have too few politicians of Lord Patten's calibre, and too many of Mr. Davies's.
The full hearing with Lord Patten is
here
.