The Annoying Chairmanship of Margaret Hodge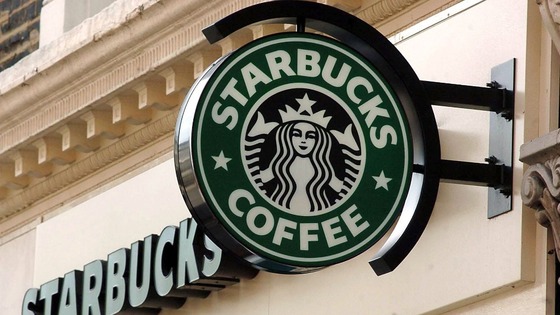 I don't feel terribly positive about Starbucks for their UK tax avoidance, nor Google and Amazon for that matter. A small personal boycott of Starbucks coffee is my own response - I'm sure they'll be devastated - but I very nearly thought I should immediately reinstate it, and buy a load of books from Amazon, after watching the lamentable performance of Margaret Hodge at today's Public Accounts Committee meeting which saw chief officers from all three companies being summoned.
Hodge has a less than stellar record as a former Islington Council leader when the council was plagued with child abuse issues in its care homes that it seeemed unable or unwilling to get to grips with, but she is certainly capable of grand-standing and today was her moment in the sun. She dominated proceedings like some exceptionally annoying grande dame performing to the gallery and relished trying to put high powered chief executives on the spot. Her regular shrill interruptions and constant state of indignation meant that her interlocutors had few opportunities to say very much, but that didn't really matter since this was the Margaret Hodge Show. She clearly wasn't going to waste a rare opportunity of public show so the aim wasn't so much to question as to simply leap from one statement to another. Irritating to watch or hear, and certainly not conducive to gaining any sort of constructive information about the companies called to defend themselves. It was tempting to see if we could phone in and send her to join Nadine Dorries in a bushtucker trial.
As for Hodge, it is a matter of
public record
that the family company in which she has shares currently pays only 0.01% tax on a 2011 turnover of £2.1bn. Clearly the best person to investigate other corporate tax dodgers.