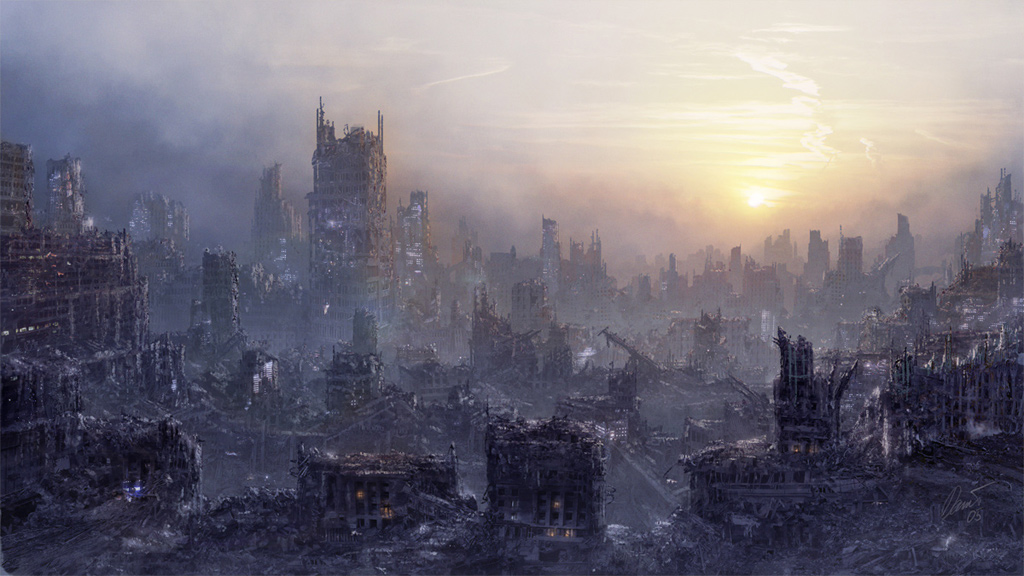 - Massive population displacement as a result of global warming;
- Urban wars fought in lawless mega-cities;
- High-tech conflicts fought on land, sea, in the air and in space;
- A selfish younger generation of Europeans supporting euthanasia to offset the costs of an aging population;
- Dictators increasing their life-spans with 'age-mitigation' drugs;
- And the middle-classes become the revolutionary class.
Subject matter from a particularly over-the-top futurist novel? Er, no actually. All of those scenarios appear in the nattily titled
'Global Strategic Trends Programme 2007-2037'
, as produced by that well known popular author, the MoD's
Development, Concepts and Doctrine Centre
. So, if you want really apocalyptic forecasts, ditch the fiction, and just pick up your local MoD forecast! Read more in the First Post
here
!